Found
3
products about
Pickup Bed Covers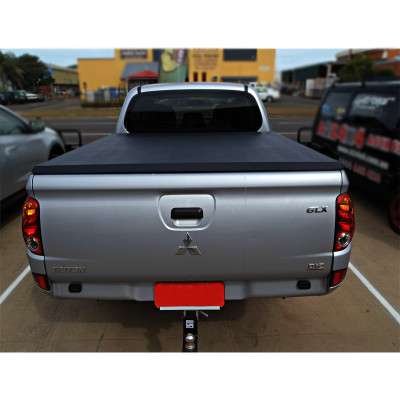 Find cheap Mitsubishi Triton Roll Up Tonneau Cover from a vast selection of tonneaucovers.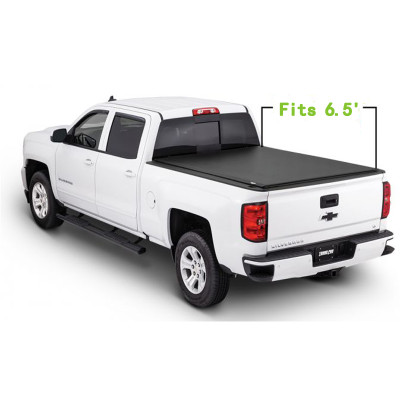 The Chevrolet Tonneau Cover is one of the most popular opening styles due to its quick bed access and convenient design.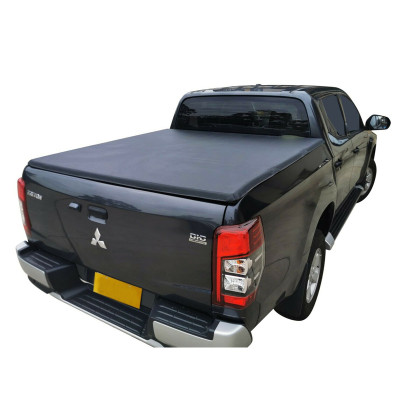 The tonneau cover specifically designed and shaped to fit Mitsubishi bed. Manufactured from a strong UV resistant black vinyl.